They just chatted and walked along together for a while.
We had an outting to the zoo today. Some of the animals were indoors because there is still quite a bit of snow on the ground, but we saw most of the ones the girls had asked about.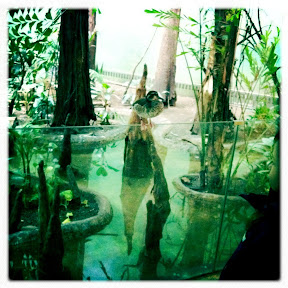 Also you must make sweet potato biscuits! They are delightful!
If you want this recipe and can't read it, let me know and I'll type it out! Yum!