Bryan and I spent the weekend in Mississippi. Although we returned home under the most sorrowful of circumstances, the funeral of a beloved grandfather, the warm spring sun greeted us along with our families.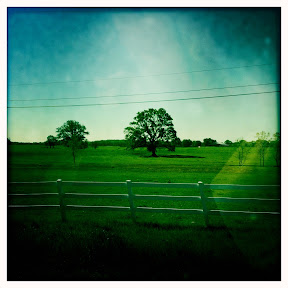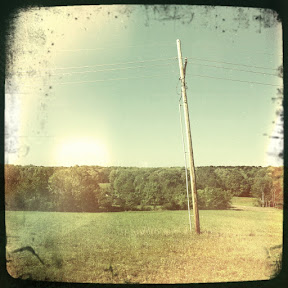 I think we're heading home to cold weather, but spring is coming.
And so is beach week...